Cynthia Castillo
Chief Executive Officer
Cynthia Anne Castillo has been CEO of CSSI since 1993, when she took the helm of the company her father had founded. At the time, CSSI had only 10 employees, was just awarded its first prime contract with the FAA, and was generating about $250,000 in revenue.
Since then, through successful graduation of the Small Business Administration's (SBA) 8(a) and Small Disadvantaged Business (SDB) programs, Castillo has grown CSSI into a highly respected company with a reputation for solving transportation's toughest challenges.

Under Castillo's leadership, CSSI has reached into new markets, earning a solid reputation for quality, integrity, and loyalty. Castillo continually invests in talent, infrastructure, and resources for CSSI, strengthening both operational efficiencies and core competencies to better serve its clients and its employees.
An advocate of both professional and personal growth, Cynthia Castillo serves on the board of directors, as a member, and as a mentor in many professional organizations, including the Small and Emerging Contractor Advisory Forum, the Air Traffic Control Association, Women in Aerospace, the Tower Club, Vistage International, and the Women Aviation Network. She is also a member of the board of the Aero Club of Washington.
A graduate of the University of California at Los Angeles with a Bachelor of Science Degree in Mathematics and Applied Science, Castillo started her career at the Hughes Aircraft Company.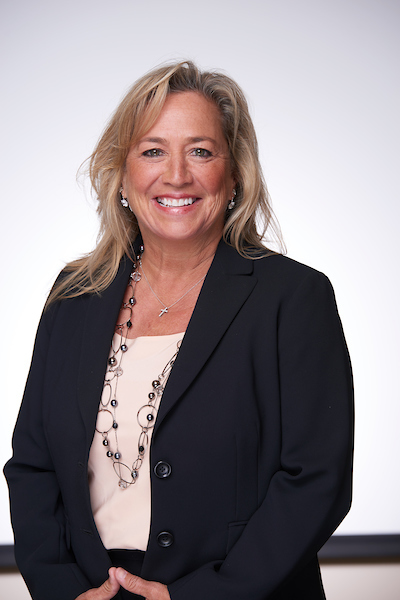 ←Go Back