Navy SeaPort-e Contract
Welcome to the CSSI SEAPORT ENHANCED (SeaPort-e) Web Portal.
CSSI, Inc. partners with government and commercial clients to ensure transportation systems are designed and equipped to safely and efficiently move people and materials. Leveraging deep roots in aviation, CSSI, Inc. pioneers innovative analytics and best practices that grow capacity, improve reliability, and increase safety.
CSSI is a prime SeaPort-e contractor in all seven (7) regions.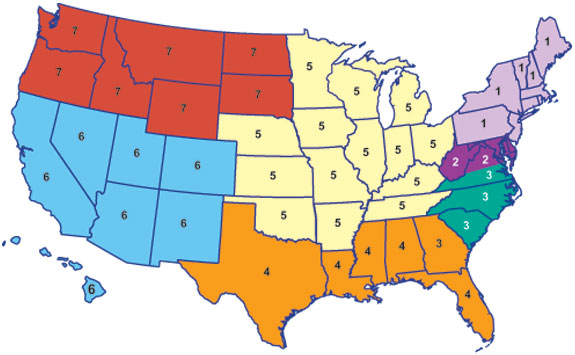 To learn more about Seaport click here.
To view a copy of the task order, click here.
---
CSSI teams with the following companies on the Seaport-e contract. Please click on the company's name for their past performance reports.
Centuria Corporation - Engineering and Scientific Services, Full Software Development Lifecycle, Comm Systems & Network Operability, Program Management, and Complex Administrative Support
eScience & Technology Solutions, Inc. - Engineering and systems engineering, design, ISEA, CM and program support for command and control systems.
Gryphon Technologies - R&D, Engineering, System Design, Documentation/Tech Data, Software, CM, QA, Interoperability/T&E/Trials, Measure Facilities/Ranges, Supply & Provisioning, Training, In-Service Engineering, Program Management, Admin, IT
iNovate Solutions, Inc. - Software Engineering, Development, Programming, and Network Support; System Design Documentation and Technical Data Support; Information System (IS) Development, Information Assurance (IA), and Information Technology (IT) Support; Training Support; Program Support
---
To review our Quality Assurance document click here.